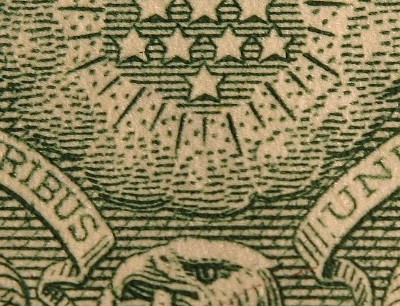 Bank of Home aims to show you how you can make money online by working from home. It is actually easier than you may think (but not quite as easy as some would have you believe!) so follow along as we post tips & tricks and product reviews and advice.
We also have an exclusive FREE ebook explaining the fundamentals of internet marketing – all the basics you need to know before you can really get started with internet marketing and money making. Note – this is not the usual rehashed PLR junk available everywhere, it is written entirely by us here at the Bank of Home and designed to get newbies up to speed. Just enter your email in the box on the side and you can download it as well as getting our free ezine which features even more great tips for making money which will be sent direct to your email address so you don't even need to bother visiting this site or digging around for the things you want to know – we'll send you ALL the good stuff!
Live long and PROSPER!